Main content starts here, tab to start navigating
Our Story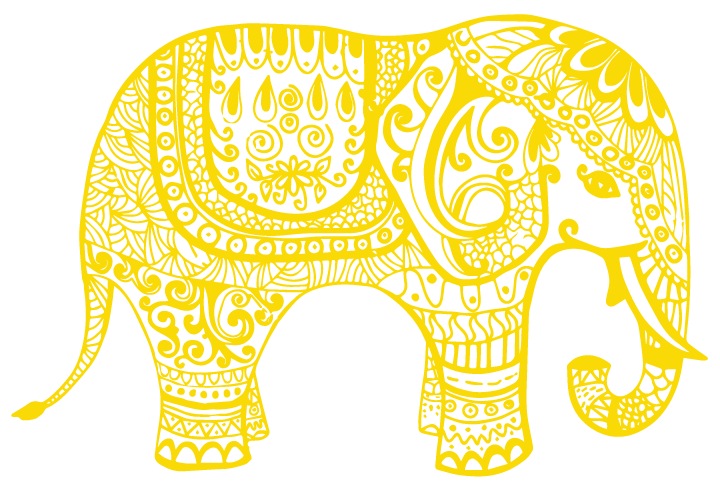 A Family Business
In Punjabi, "Jeevan" means life. At Jivana, our guiding philosophy around food is one that nourishes body, mind, and spirit through whole, organic foods.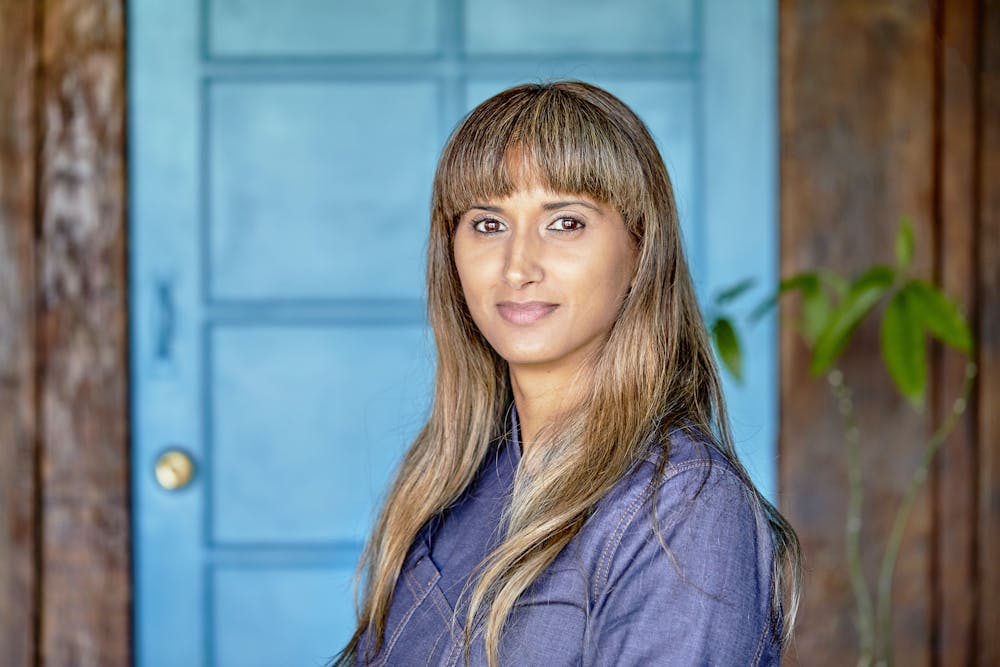 Chef | Owner Sandy Virk's culinary journey stems from her grandfather, who immigrated from Punjab to open the first Sikh temple in central England. She learned how to cook at age nine in the temple's langar, a community kitchen that serves food to all visitors, free of charge and regardless of religion, race, gender, or economic status. Virk's grandfather instilled the value of using food to center one's well-being and nourish the community, something she has taken throughout her culinary career.
After moving to the States and running a successful food truck for two years, Virk opened her first brick and mortar restaurant in 2020, Jivana Café.
At Jivana Café, California's fresh, organic ingredients celebrate the joyful, communal, and nourishing elements of Indian cuisine, while bringing a modern and playful British interpretation to the traditional dishes Virk enjoyed back home.